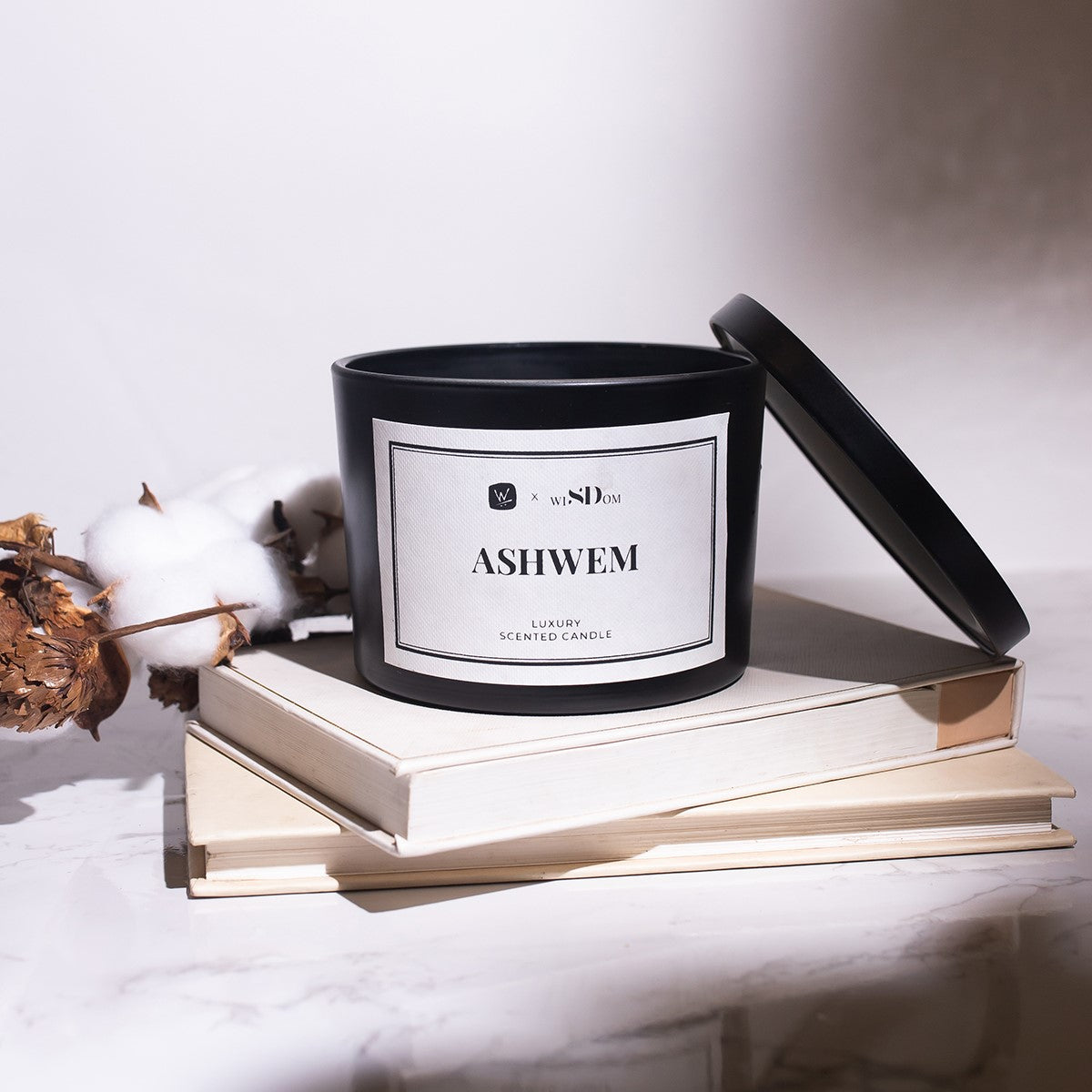 Bringing the vibe of Goa to your homes, Wendell x wiSDom
wiSDom Fragrances in collaboration with Wendell , has launched two new candles as a tribute to icon Wendell Rodrick's.Inspired by the late designer's vivid Goa vibe, Ashwem and Miramar epitomize the essence of Wendell Rodricks' in boho home fragrances.

Miramar is an amalgamation of fresh aqueous sea notes and elegant notes of the rose.Imagine a rose garden by the sea, calming, picturesque and dreamy.

Ashwem, is a seductive combination of Gardenia, Patchouli and Vanilla this fragrance combination will make the evening sensuous yet comforting.

This scent is to introduce the home environment and to re-energise the spirit and escape for a moment or two from the city noise.

Both candles are available on both Wendell stores and website.
---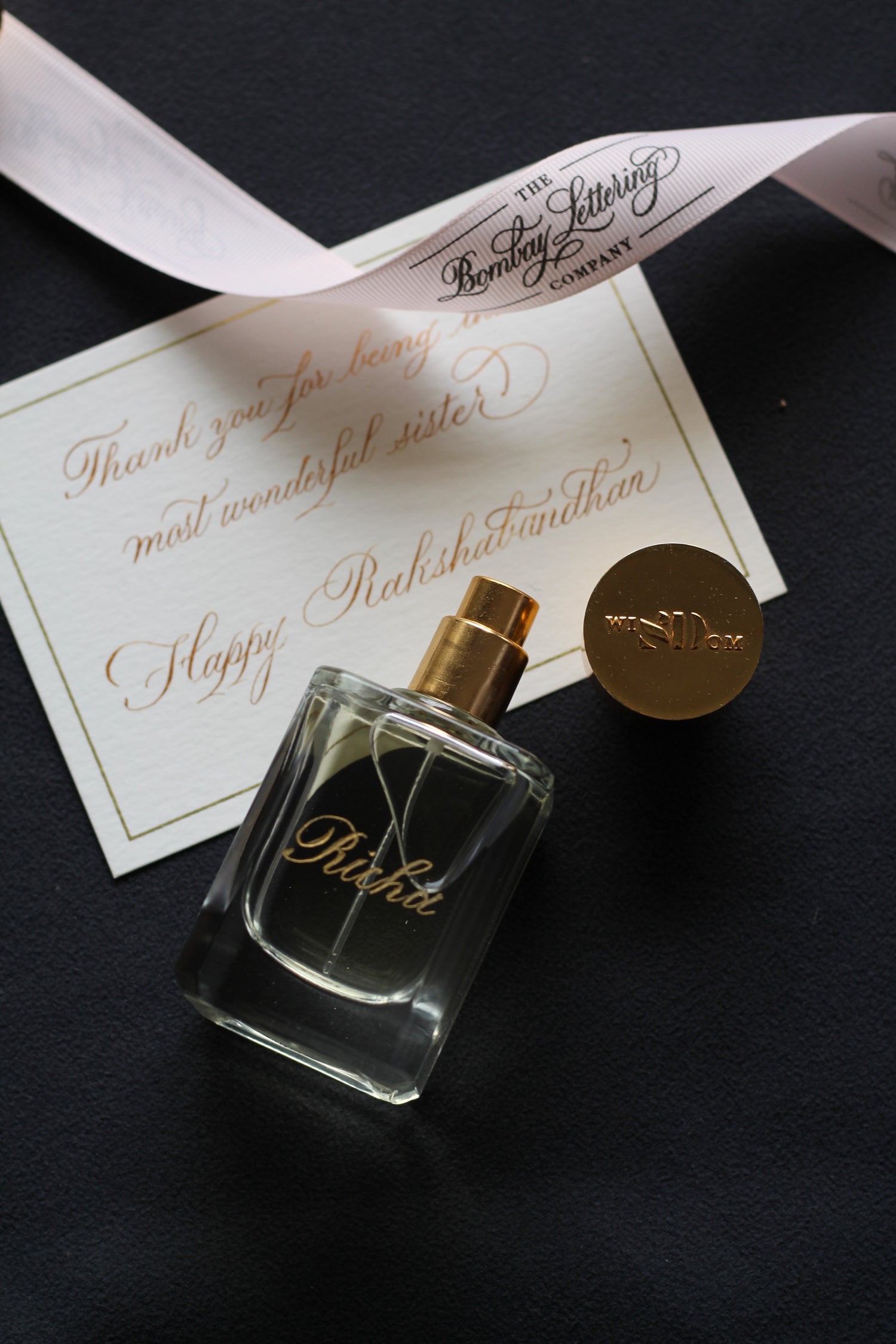 wiSDom x The Bombay Lettering Company
Through this delightful collaboration, we bring to you a heart-warming way of gifting.

A personal touch goes a long way eluding effort, warmth and love. Gift your loved ones a personalized wiSDom bottle with the fragrance of their choice and add to this, a beautifully scented note calligraphed by Sanjana Chatlani, TBLC and scented by wiSDom. The perfect gift for any occassion.

To know more or place your requests -
Contact +91 9920779657